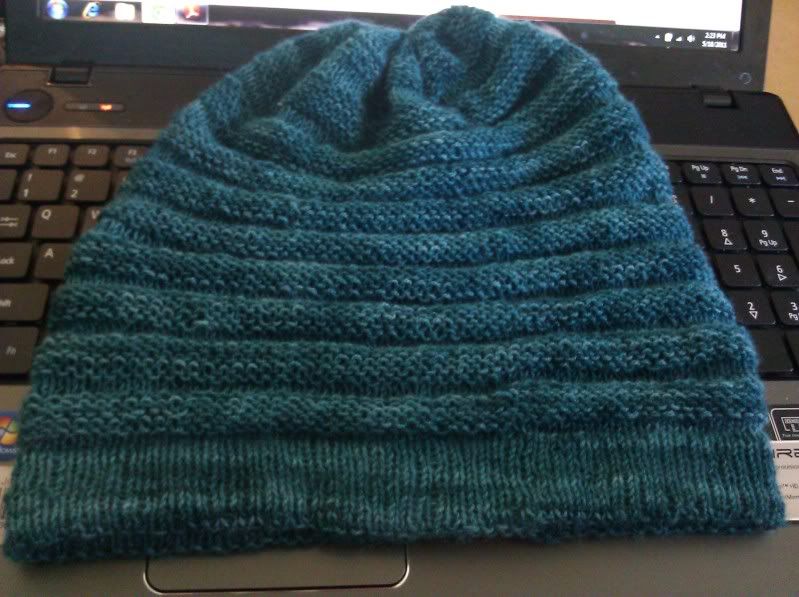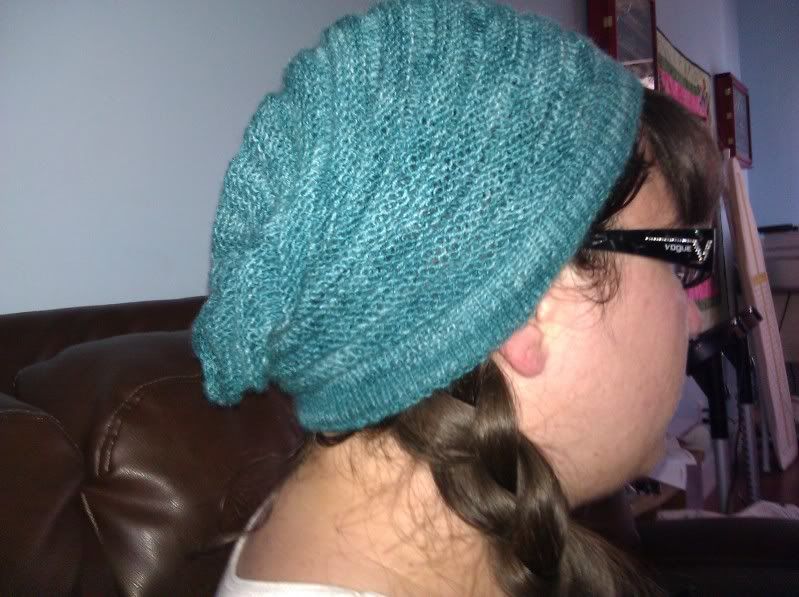 "A year from now you will wish you had started today." -Karen Lamb
Welcome to my challenge! I was looking at my queue on
Ravelry.com
and wondering how I could ever hope to get to finishing any of the great projects that had made it to my wish list. I have often said that the only way that I can get a project done is to have a looming deadline for its completion, even a self imposed date works.
So, here I am, embarking on a journey to complete and share a finished project with you each week. They will be free patterns generously shared via Ravelry by their designers. As an incentive for you to join me in this fun, Lois will be placing the yarn used on a
10%off sale
for its featured week. Buy for this project or any other intent. Things you never imagined would be on sale might be coming up so you will want to stay tuned just for that if nothing else.
I will be sharing time plan so that you can fit it into your already busy life and finish swiftly. You might say something like "ya that works for her because she is so fast" but please remember that my newborn and toddler are really reducing my viable needling hours these days. Even if you split the plan on half again, you are still done in a week!
The links for the patterns are
Ravelry.com
links; so, if you haven't joined yet, then you should get over there and join for free. If you would really rather not then we can print it for you at the store when you get your yarn.
Week of June 3 thru June 9:
Project
:
Wurm
by katushika
Yarn: 1 hank of Araucania Trauco, (100% cashmere, 321yds/50g)
Needles: I used - US 4/3.5mm for the brim and US 6/4mm, both 16" circs; I checked gauge and ended up with what the pattern called for.
Time Plan:
This hat was about a 3 evening project.
Night 1 - brim rows
Night 2 - close to half the body
Night 3 - the rest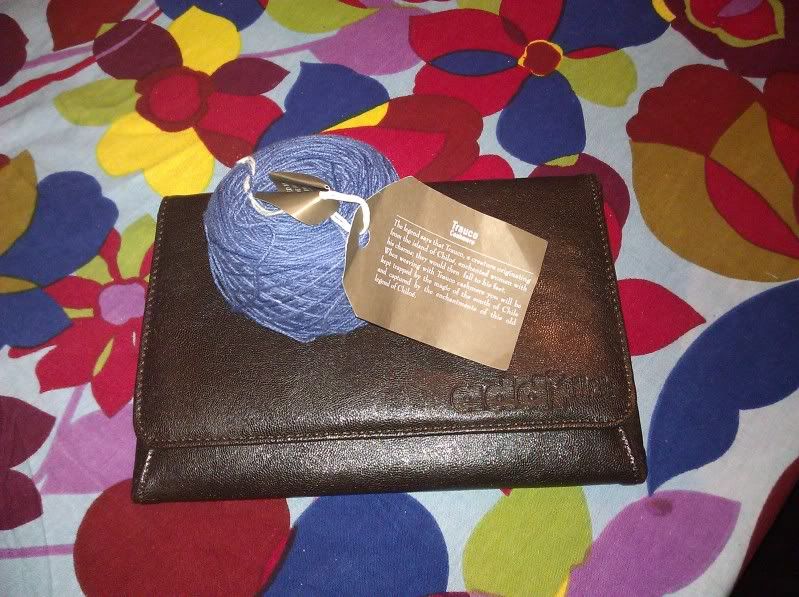 Notes:
a) I loved working this project in this yarn. I have been waiting for something special for this special yarn. You may have also picked up a this hank and wondered what you could do with such a treasure.
b) This yarn is much lighter weight than the pattern calls for, but it works out for gauge and it makes a light as air fabric that you hardly feel you have on but still keeps you warm.
c) There is more than enough yarn to get through the hat and I am saving the remaining nearly 20g for something else special in the future.
The last picture is the second Wurm I have in progress. When you come in, you can try on one to see how you like it.
If you are viewing this post far from driving distance from our store, then please remember that we will happily take phone orders. Here is a
link
to a color card to ease your color choosing process. Call us @ (805) 654-9500. (There will be a postage charge for shipping.)
P.S. If this idea really lights you up, then you can also join a ravelry group
here
.